"

She sang with a sweet, soulful, and sometimes powerful voice that everyone in the crowd really enjoyed." - Chris Rider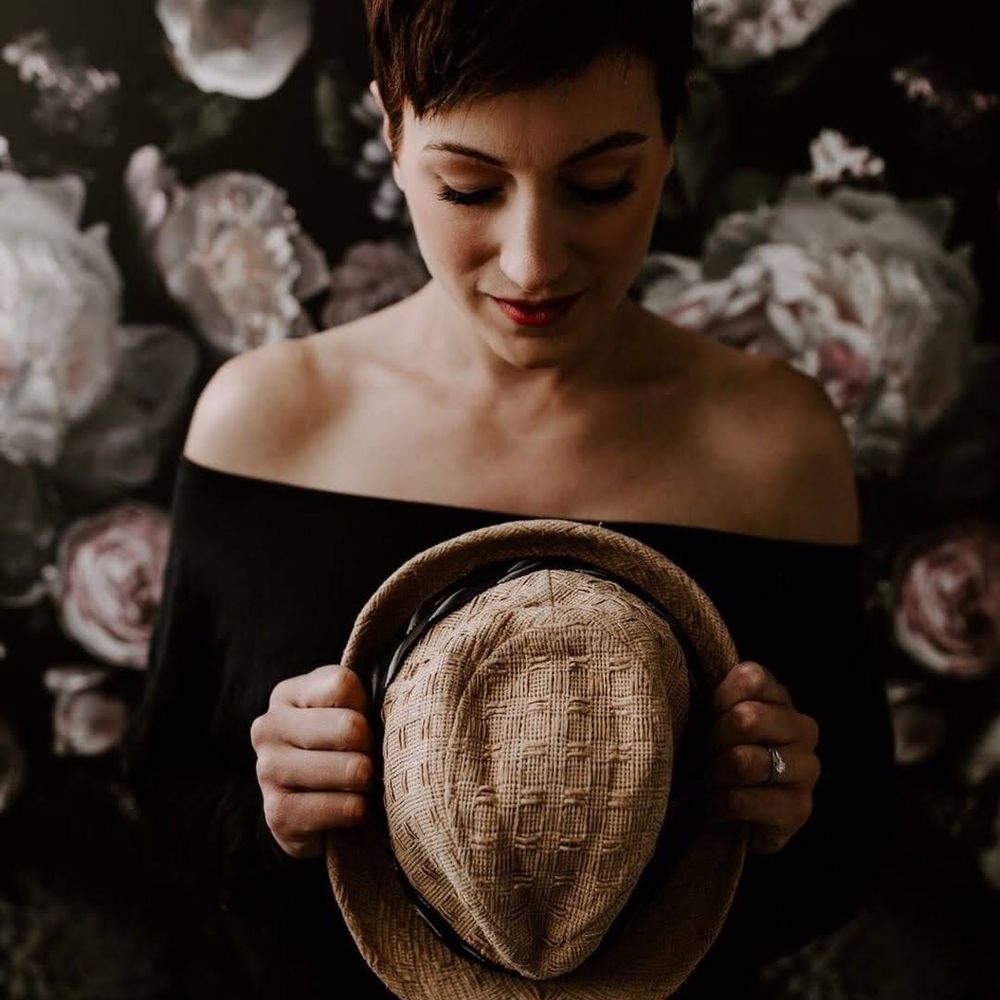 About Corinna Joy
Corinna Joy Jackson is a singer/songwriter from Pennsylvania whose voice has been described as "sweet, soulful, and sometimes powerful" (PA Musician Magazine).
A prolific songwriter, Corinna's song "Time Is Up" was awarded Song of the Year at the first annual Central Pennsylvania Music Awards in 2020, and she was nominated for Female Solo Artist of the Year twice.
Corinna has performed locally since 2015, has been featured at festivals such as MusikFest and LAUNCH, and has opened for national acts like Jeffrey Gaines and Rhett Miller.

Her performances have been featured in Pennsylvania Musician Magazine, WITF Music, ABC27's Good Day PA, Lancaster Online, and the PennLive Soundcheck.